How Much Does a Tower Crane Cost? | Procurement Guide
Foin official
The radius, self-standing height, maximum capacity and mast section type of the tower crane determine the ultimate value of the tower crane. The larger the maximum lifting load, the higher the final use height and the longer the working radius decide the higher the price of the tower crane.
Tower crane boom length is the horizontal distance from the root of the tower crane boom to the far end of the boom. The length of the tower crane boom is determined according to the diagonal length of the building plan.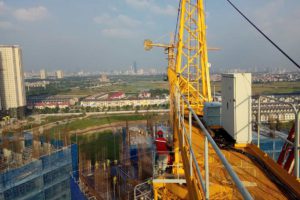 The height under the hook of the tower crane needs to be 6-10 meters more than the highest height of the building.
The maximum lifting capacity of the tower crane depends on the weight of the heaviest cargo lifted in a single lifting of the construction project and its location on the floor plan.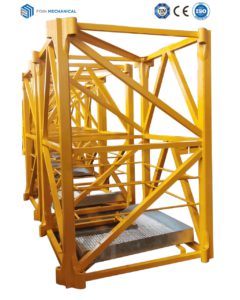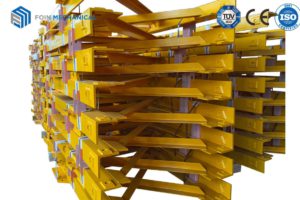 Mast section type include fixed type and split type. Fixed type is cheaper, but not convenient to transport. Split type is more expensive, but easy to transport.
According to the tower crane boom length, height and maximum lifting capacity, we usually divide it into three price ranges:
Price Range (USD)
Radius (m)
Max Load (t)
Free Height (m)
41000~48500
48-60
4-6
32-40
51500~85500
60-65
8-10
40-60
85500~147000
65-75
10-16
44-60
Rate:1USD=6.8CNY
(03/11/2020)