FOIN Wish You Peaceful Christmas and Happy New Year !
Foin official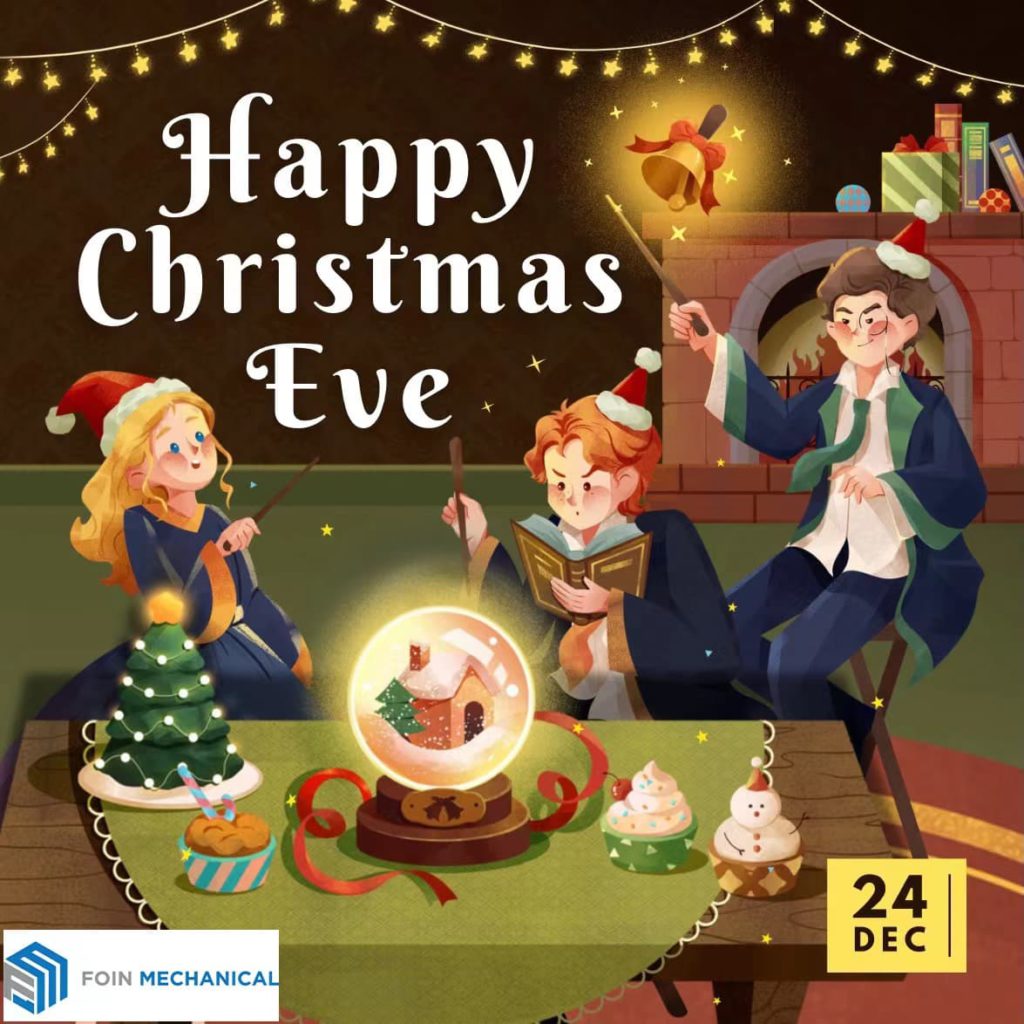 2021 is coming to an end. We are experiencing the confusion of skyrocketing sea freight also the price increase of steel caused by many uncertain factors.
Face to challenges, we have many disappointed and expectations. All in all, I wish you all the best, stability in the New Year. and harvest health, harvest friendship, harvest family affection. We just keep work hard, and the wealths will come naturally.
FOIN MECHANICAL TEAM